DID YOUR SPRINKLERS QUIT?



Get it done right the first time


Hello and welcome to my web site.

My name is Tracy and I am the owner of G.T. Maintenance, a Temecula irrigation sprinkler repair company. My wife and I have lived in the Temecula area since 1988. However, I grew up in the UK so I assure you I speak the Queens English. I apprenticed as a journeyman plumber in 1983. In 1990 I decided to focus my attention exclusively on landscape sprinkler systems. I specialize in the trouble-shooting and repair of landscape sprinkler systems, either commercial or residential. I call myself "the sprinkler expert" because after all this time, there's nothing I haven't seen a thousand times. My preference is to repair and tune up existing sprinkler systems. I can do small installations (add stations and such) but installing completely new systems is not the point of my business. I'll leave the full installs to the big companies with the big over-head so I can keep my prices lower and give more personal service. My work is guaranteed and I only use professional grade parts.

Is there suddenly a lack of pressure on one or more of your stations?

Did the system quit responding to the timer?

Do you think there could be a leak somewhere?

Do you just need someone to do a check-up and set your timer?

Give me a call. I'll come to you and we can find the problem. I never charge for this and I promise you a fair quote and professional, guaranteed work.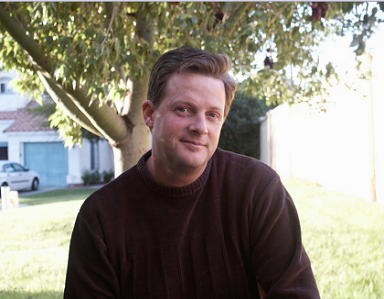 Phone
(951) 698-0119

Email:
tnwilz@hotmail.com

Free Estimates
No Job too small.
Since 1990. Affordable.

5 star rated on Yelp and Google.

Don't pay twice.

Get it fixed correctly the first time by using a trained plumber. A full third of the calls I receive are from customers who have had someone fix things incorrectly (usually a handyman or gardener) only to re-fail so now it has to be redone properly
.


Lawn sprinkler repair in Temecula, Murrieta and French Valley.


Click here to check us out on Yelp

Click here to check us out on Yelp


Click here to check us out on Google


Click here to check us out on Google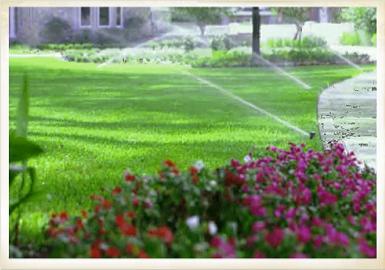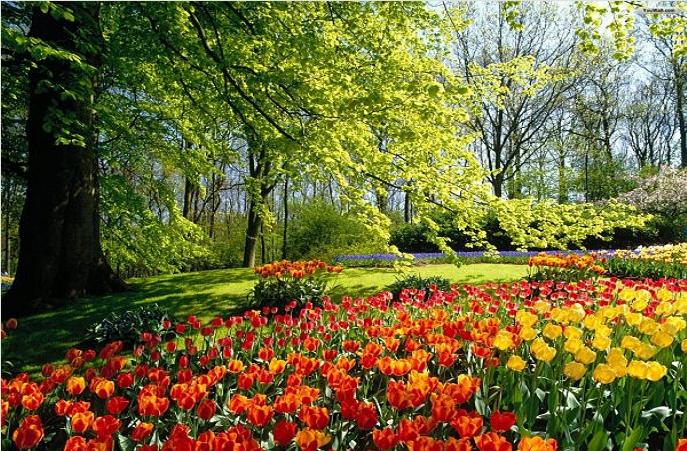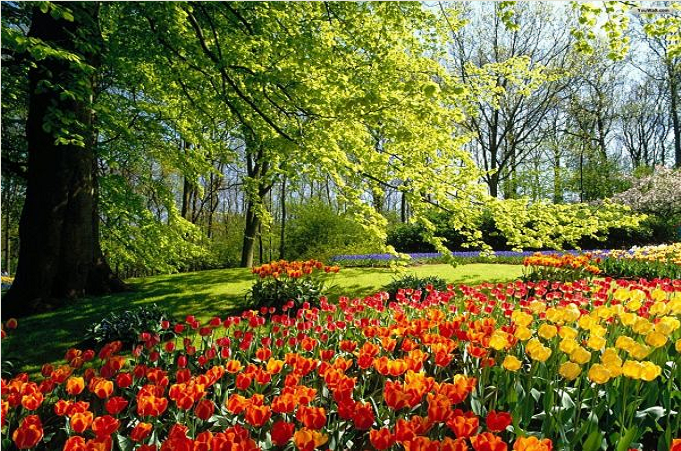 30777 Rancho California Road
Temecula, CA 92591

Irrigation sprinkler repair Temecula, Murrieta and Menifee.